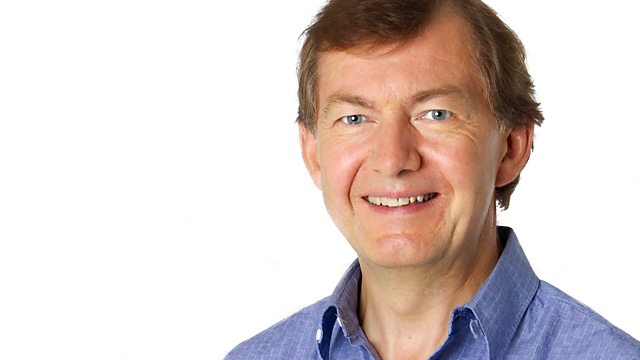 02/08/2011
Rhod Sharp with news from around the world.
The US House of Representatives has passed a deal to avoid a federal debt default. Up All Night has political and economic analysis. We speak to Jeff Madrick, a former economics columnist for the New York Times, John Nichols from the Nation magazine, and Professor Stephen Hess from the Brookings research Institute.
Violence in Syria continues for a second day as government forces crack down on protests in the city of Hama. Demonstrations have usually been most violent after Friday prayers - Joshua Landis from the University of Oklahoma says for the protestors, every day is now a Friday.
Paulo Cabral talks to us from Brazil, where there's a row about how much money is being spent on the world cup. It doesn't even happen for another 3 years, but lots of cash has been splurged on the ceremony to announce the draw.
And Rhod interviews Professor Richard Aldrich who has written a fascinating history of GCHQ, and tells us that two and a half million e-mails are now sent every second around the world.
Last on