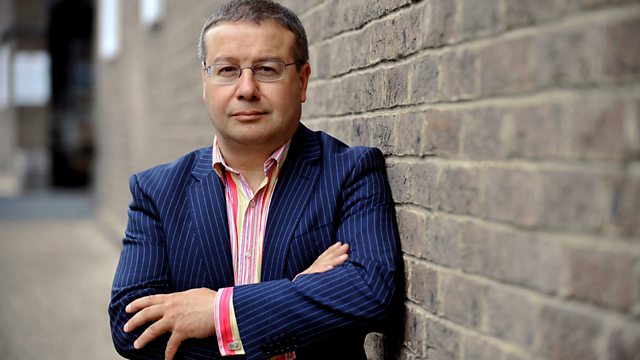 31/07/2011
Adrian Goldberg sits in for Stephen Nolan.
US political rivals are cautiously optimistic about the chances of raising the $14.3tn (£8.7tn) debt limit by Tuesday and averting possible default. Adrian gets the latest from Washington.
The Independent on Sunday is urging people to give up a day's pay to help famine victims in East Africa - would you do it? Adrian takes calls.
According to research, British men have increased the time they spend cooking, cleaning and helping out at home by more than sixty per cent in thirty years. Callers tell us how it works in their households.
The new series of Dragons' Den is beginning. Adrian interviews Georgette Hewitt who gave a terrible pitch but struck gold with the Dragons.
Last on