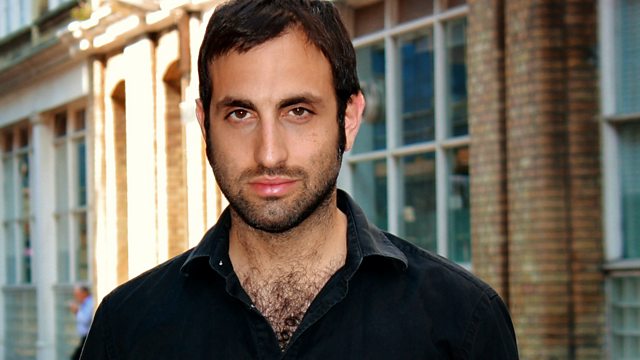 Boys and holidays
The summer holidays have already laid waste to your house, garden and temper. So Men's Hour looks at parenting, and the glories and struggles involved in parenting boys.
We're joined by a female scout leader, the chair of the all party parliamentary group on Fatherhood, David Lammy MP and two eminent psychologists.
And we've sent Jon Holmes off on his own holidays - to Alaska, to play with the bears.
Last on