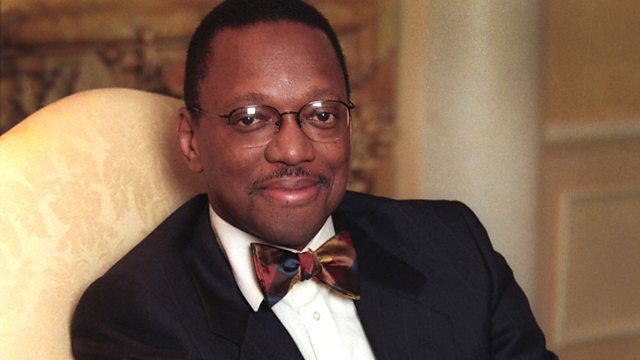 Listen in pop-out player
In this second part of our series on inter-generational finance, Alvin Hall talks to young people about their attitudes towards pensions.
Fewer than 40% of under 30 year olds contribute to pension schemes offered by their employer. Alvin accompanies the Pensions Advisory Service for a session educating young workers at a hire car firm about the benefits of their scheme and he meets pensions sceptic and youth activist George Lewkowicz to hear why he's stopped saving.
Last on
Many young people in Britain are set to be in a worse economic position than their parents