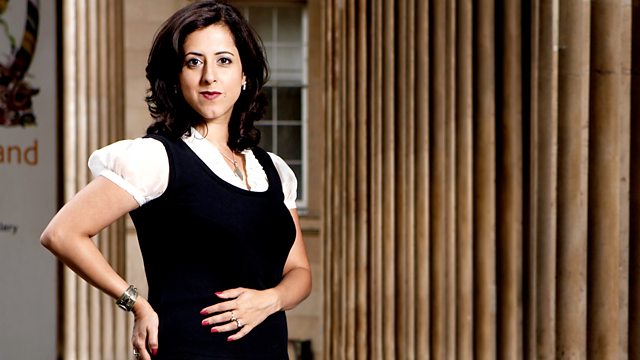 31/07/2011
Scams and fraudsters could make up to £40 million pound out of the Games. Double Take looks at looks at some of the scams that have sprung up ahead of the Games and what can be done about them.
Plus, a Double Take special report into the life and death of Amy Winehouse.
We also look at the HS2 high-speed rail project which will link passengers between London, Birmingham, Manchester and Leeds at speeds of up to 250 miles an hour. All this and more.
Last on