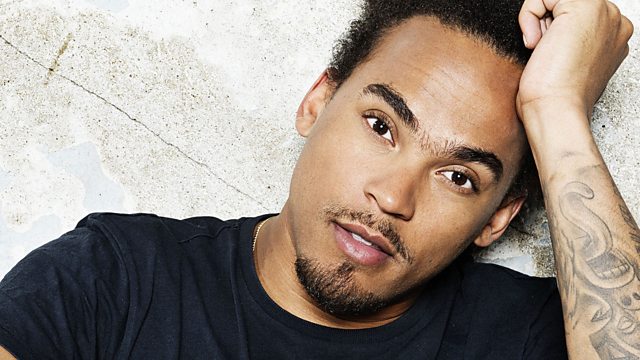 Joey Essex, Kenan & Kel, and Kissy Sell Out
Johnny the trucker was our first texter of the day today! He was off to deliver fish and t-shirts to France. Lucky him!
We had some text in to tell us they'd spotted Joey Essex in a car on the way back from a gig, which got Dev on to the topic of 90's television (we're not sure how). After a frustrating few minutes of trying to remember the theme tune to 'Kenan & Kel', we get a listener on to sing it to us...
Kissy Sell Out tells us about the first record her ever bought, and we gear up for Radio 1 in Ibiza this weekend!