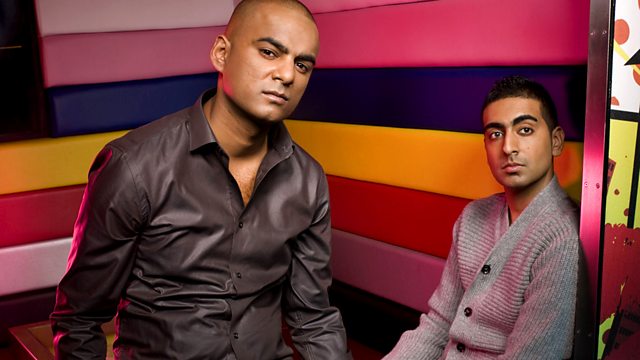 Manchester Mela Live with Panjabi Hit Squad
Rav & Dee are live at Manchester Mela 2011, bringing you live performances and interviews from the main stage including Foji, H Dhami, Bonafide, Mumzy Stranger, Junai Kaden & Hunterz.
Panjabi Hit Squad will be broadcasting live, backstage from 6pm at Manchester Mela Live. Tune in and get involved via email at hitsquad@bbc.co.uk or text 81869.
Last on