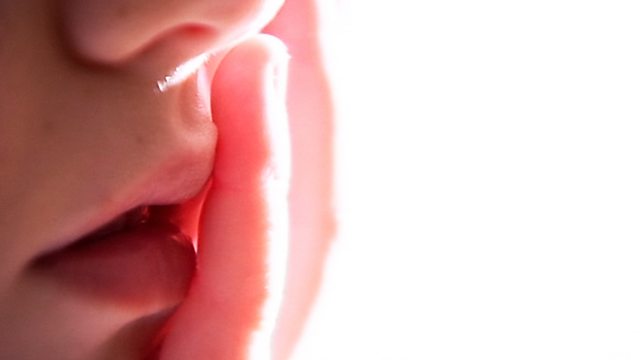 Ciamar a tha thu a' mìneachadh dath dha chuideigin gun fhradharc? Ciamar a tha thu a' cur ceòl an cèill dha cuideigin gun chlaisneachd? Ciamar a tha thu a' conaltradh ri pàist' a rugadh dall agus bodhar? Sùil air saoghal dhaoine a tha dall, no bodhar, no dall agus bodhar, agus am mìneachadh a th' aig conaltradh dhaibh.
How do you explain colour to someone born without sight? How do you describe music to one who has never heard? How do you communicate with a youngster born deaf-blind?
The world of the deaf, the blind, and the deafblind, and what communication means to them are explored.
Last on