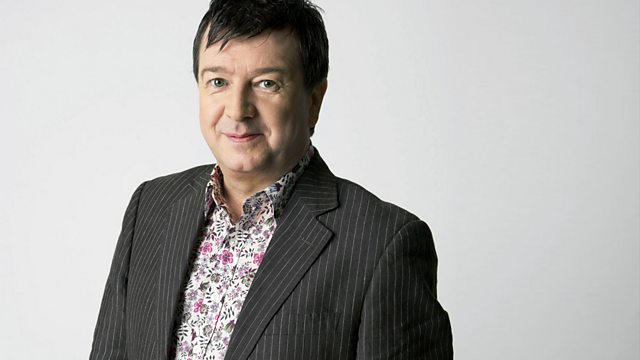 Psychedelic Jazz with Justin Spear
A 60 minute compendium of audio gloop, hosted by King of Freaks, Stuart Maconie, plus every week a special guest presenting a skewed example of weird music. This is the boiled-down peculiar little brother to Sunday's Freak Zone.
This week, Stuart invites the evergreen Professor Justin Spear to tell us why he loves British psychedelic jazz from the 1970s. And oh boy, does he tell us.
Last on