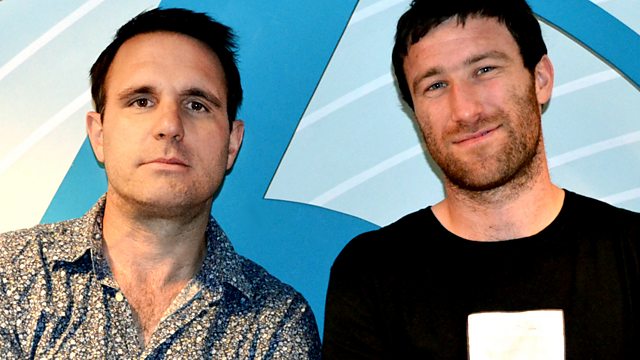 A New Laugh.
Shaun Keaveny takes a rib-tickling satirical romp through the day's news and events, to the perfect morning soundtrack for any music-lover; from northern soul to new folk; rock 'n' roll to indie disco. New tracks from the likes of Wild Beasts and Beastie Boys delightfully massage your semi-conscious ears, along with the best of the greatest back-catalogues on the planet; be they The Beatles, Talk Talk and The Commodores.
Shaun welcomed Andrew Bird into the studio to talk about this new stand up show "Village Fete" A show that looks at the small society, not the big one. The show brings to life local news, where the ridiculous, the eccentric and the local gossip dwarf global and national news stories.
Plus, Shaun revealed his new laugh and offered some money saving advice to the USA.
Shaun Keaveny: Never knowingly overplayed.
Last on