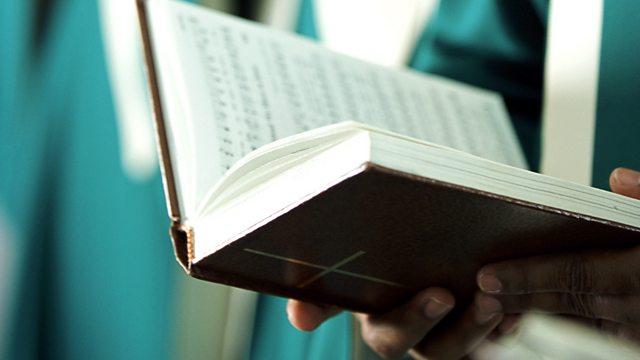 27/07/2011
For live and listen again please follow the Daily Service title link at the top of this page
A space for spiritual reflection with a bible reading, prayer and a range of Christian music.
Theme: Faith on the way - Persistence
Led by the Rev Andrew Martlew.
Through the night of doubt and sorrow (Ebenezer)
Matthew 10:16-23
He that shall endure to the end (Mendelssohn)
Just as I am (Woodworth)
with the Blossom Street Singers
Director of Music: Hilary Campbell.
Organist: James Davy.
This morning the service comes live from Emmanuel Church Didsbury, the home of the Daily Service.
Last on