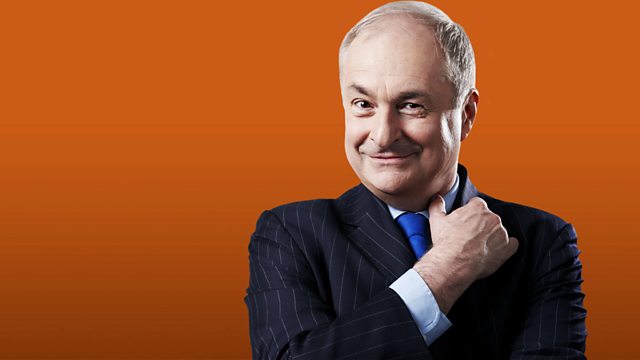 30/07/2011
Paul Gambaccini presents tracks from this week's US charts and hits from the last six decades. In the feature Baby What a Big Surprise [They Really Were Number One Albums] we hear Taita Inty (Virgin of the Sun God) from Voice of the Xtabay by Yma Sumac. We also hear My City of Ruins from The Rising - Bruce Springsteen's response to the events of 9/11.
Songs are featured from the debut hit LPs by Pink Floyd and Heart in the regular feature The First Time Ever I Saw Your Face. It's Not the Same Old Song highlights the country Number One Devil Woman by Marty Robbins and a different song with the same title, which gave Cliff Richard his biggest US hit.
In A Matter of Life and Death, Paul celebrates the birth of Buddy Guy and pays tribute to the recently deceased writer and producer Jerry Ragovoy. We hear There Goes My Baby by The Drifters and (They Long to Be) Close to You by the Carpenters in the weekly presentation of two songs from the Grammy Hall of Fame Singles.
There are past and present R'n'B Number Ones from Slave and Jill Scott, past and present country Number Ones from Charley Pride and Jason Aldean, and rock Number Ones from 2005 and now by Foo Fighters and Foster The People.
Blake Shelton's album Red River Blue is a new entry at Number One in the US Album Chart. On the singles side, LMFAO featuring Lauren Bennett and Goon Rock are still Number One with Party Rock Anthem.
Last on