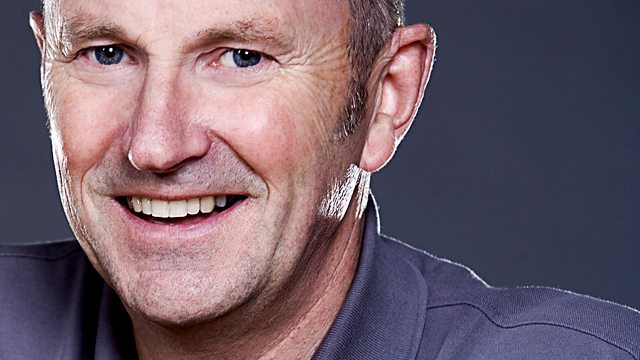 25/07/2011
Gary Marshall will be reviewing the latest Summer gadgets.
Journalist, Grace Dent tells us about her new book How to Leave Twitter and tells about the impact the 140 characters had on her.
Should kids be exposed to some swearing & how should we react when they come back from school and drop a swear word....
Reporter, Richard Cadey continues his green-fingered adventure with the guidance of gardening expert Craig Holland - this week he's digging up his onions.
Sit up straight and stop slouching - we're going to be finding out why sitting correctly whether it be at work, driving or lounging at home is important for your posture.
Alison Rice will be telling us why package holidays are becoming an increasingly attractive option for many UK consumers,
And Laurence Llewelyn Bowen will be telling us about his new ITV1 show Auction Party.
Last on