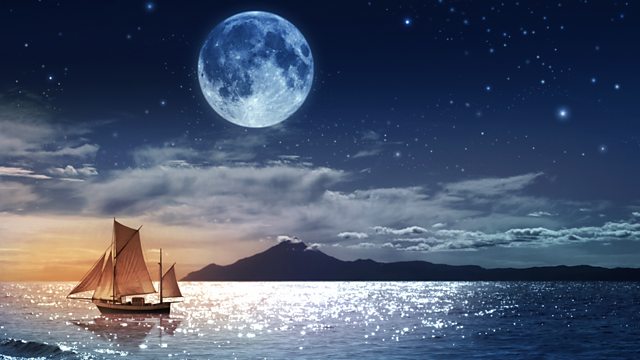 The Voyage
Indira Varma reads Katherine Mansfield's classic 1921 story set on board an overnight ferry in New Zealand, in which a young girl, Fenella, leaves her father behind to voyage into an unknown future with her sprightly grandmother.
In what is one of Mansfield's most atmospheric tales, the tumultuous night-time voyage becomes more than just a physical journey for the young Fenella.
Author: Katherine Mansfield (1888-1923) is widely considered one of the masters of the short story, her much acclaimed stories include 'The Garden Party' and 'Bliss'. She was brought up in colonial New Zealand but moved to Britain in 1908 where she led a literary bohemian life among the influential writers of the time.
Reader: Indira Varma
Abridger and producer: Justine Willett
First broadcast in July 2011.
Last on