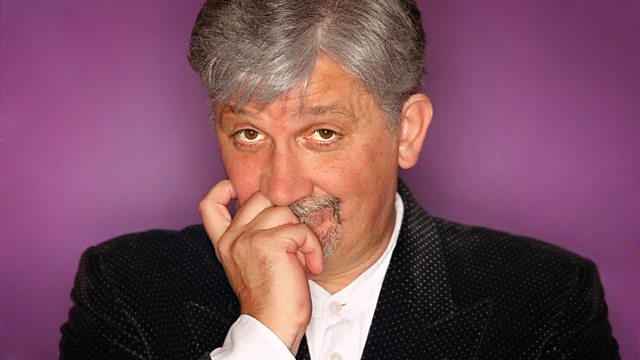 24/07/2011
Russell opens the show acknowledging the centenary of one of popular music's biggest milestones - that of Irving Berlin's Alexander's Ragtime Band - we hear Ray Charles' interpretation.
More Berlin next, from Sarah Vaughan and Billy Eckstine before we move to the major theme of the evening: newspapers and newsman, starting with a light satire from Pete Seeger, then a little '30s topicality I Wanna Be In Winchell's Column by Alice Faye (Russell describes Walter Winchell and his career) and next some Sinatra from 1950.
From the same period a less remembered singer, Champ Butler, follows, the connection being Percy Faith whose orchestra backs Butler and who wrote the Sinatra song. More newspaper associations from Louis Armstrong whose trombonist at the time is also featured on the following disc in some cross-talk with bandleader Cab Calloway.
A song recorded exactly 80 years ago, by The Revelers, is resurrected and discussed by Russell and a cunning chain of connections then brings Betty Hutton, which in turn leads to America from West Side Story. The show closes with a spirited offering by Marty Grosz and the appropriately-named Orphan Newsboys.
Last on