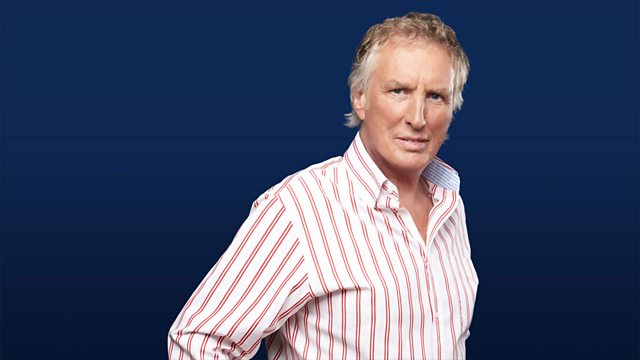 24/07/2011
This week, Johnnie Walker meets one of the undeniable icons of 70s pop culture, Henry Winkler, who discusses his memories of the decade, favourite tracks, and his struggle with dyslexia.
Starting out in television commercials, in 1973 Henry was cast for the role of Arthur Herbert Fonzarelli, nicknamed "The Fonz" or "Fonzie", in the TV show Happy Days. The show aired at the start of 1974 and during his decade in the role, Winkler also starred in a number of movies, including The Lords of Flatbush, Heroes, The One and Only and Night Shift, which was directed by Happy Days co-star Ron Howard.
Henry is starring in several upcoming movies and in February was awarded an honorary OBE for "services to children with special educational needs and dyslexia."
Harry Potter star Jason Isaacs recalls his favourite 70s tracks and Johnnie spins three tracks from a classic 70s album.
Last on