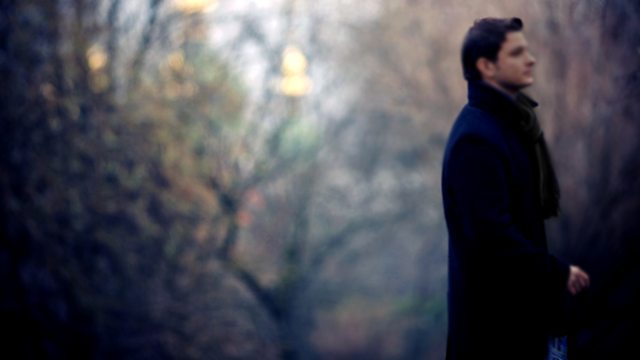 Elk and Bray quiz a suspect. Is he "Thomas"? Quigley gets a tip-off, as the master criminal sets to work. Read by Danny Webb.
Who is White Face? The "Devil of Tidal Basin" - they called him. Out of the slums and filth of London slunk this marauder, dealing death and striking terror into all hearts and confounding the clearest brains of Scotland Yard.
All the ingredients of a great mystery are here - a beautiful young girl, a handsome and romantic stranger from South Africa; a keen crime-reporter from London's Fleet Street in love with the girl; the dull witted inspector of Police countered by the brilliant Superintendent from Scotland Yard.
It's a hunt to expose an arch blackmailer - bent on destroying the lives of his victims.....
Richard Horatio Edgar Wallace (1875-1932) was a prolific British crime writer, journalist and playwright, who wrote 175 novels - including the Four Just Men and Mr JG Reeder series - 24 plays, and countless articles in newspapers and journals. He co-created the movie monster 'King Kong', writing the film's early screenplay. Over 160 films have been made of his novels.
Edgar Wallace's novel abridged by Robin Brooks.
Producer: Clive Brill
Made for BBC Radio 4 Extra by Pacificus Productions and first broadcast in 2011.
Last on