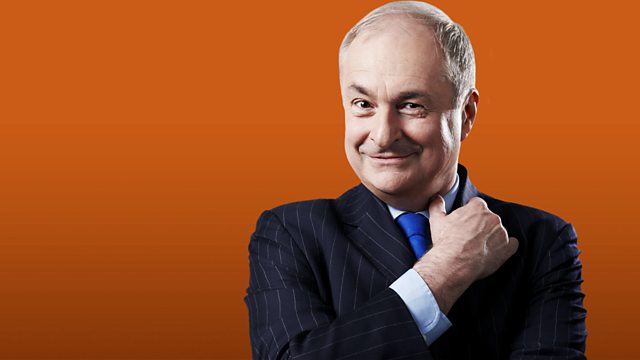 23/07/2011
Paul Gambaccini presents tracks from this week's US charts and hits from the last six decades. In the feature 'Baby What a Big Surprise (they really were Number One albums)' we hear 'Nothing Compares 2U' from 'I Do Not Want What I Have Not Got' by Sinead O'Connor - the first Irish woman to top the US album chart. We also hear a track from 'Modern Sounds in Country and Western Music' by Ray Charles - an R'n'B star going country with great commercial success. Songs are featured from the debut hit LPs by Johnny Rivers and Bette Midler in the regular feature 'The First Time Ever I Saw Your Face'. 'It's Not the Same Old Song' highlights the Neil Sedaka ballad 'Solitaire' and a different song with the same title recorded by Laura Branigan.
In 'A Matter of Life and Death' Paul celebrates the birth of Tony Joe White with one of the singer's most successful compositions 'Polk Salad Annie'. He also pays tribute to the recently deceased Rob Grill - lead singer with the Grass Roots. We hear 'Theme from a Summer Place' by Percy Faith and 'Theme from Shaft' by Isaac Hayes in the weekly presentation of two songs from the Grammy Hall of Fame Singles.
There are past and present R'n'B Number Ones from Clyde McPhatter and Jill Scott, past and present Country Number Ones from Jaron and The Long Road to Love and Jason Aldean, and Rock Number Ones from 1986 and now by Steve Winwood and Foster the People. Beyonce's album '4' remains the Number One album in the US chart. On the singles side, until next week's Paul Gambaccini Show plays next week's American hits, LMFAO featuring Lauren Bennett and Goon Rock is still Number One with 'Party Rock Anthem'.
Last on