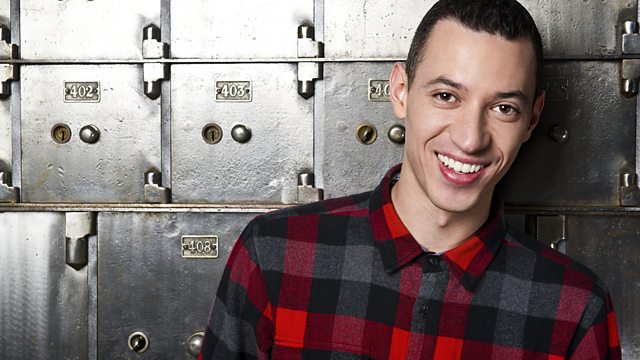 JK 2 J2K
J2K's brand new track, WTF, is Nick's Shut Up and Listen record.
The Jeremy Kyle show is today's programme of choice in Telly Addict. Is Nick really addicted to the small screen? We find out when he's put to the test.
In today's Nasty Nick Vs Nice Nick we're talking job promotions and at what cost would you try and get it? Nice Nick says just do the best YOU can, don't compete with others, just compete with yourself. Nasty Nick says strike first, do whatever it takes!!! We find out who YOU agree with.
Last on