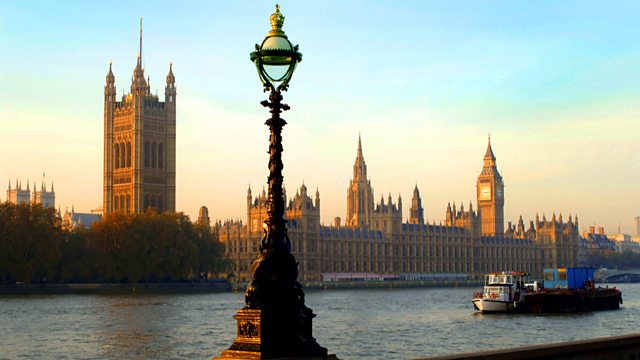 24/07/2011
Mark D'Arcy talks to the Political Editor of The Independent, Andrew Grice, about the week ahead in British politics. The main topic is the latest figure for UK economic growth, due out on Tuesday.
Three MPs take part in our weekly live discussion about the big political stories - Conservative Amber Rudd, Liberal Democrat Duncan Hames and Labour's David Lammy. They debate government policy on economic growth, the prospect of the UK taking back powers from the EU, the hacking scandal and the terror attacks in Norway.
Leala Padmanabhan reports on 'Refounding Labour,' the consultation Labour leader Ed Miliband is holding on how to encourage the public to get involved in the party. She talks to a former Labour general secretary, a prominent Labour commentator, two grassroots activists and Professor Paul Whiteley of Essex University.
Programme Editor: Terry Dignan.
Last on