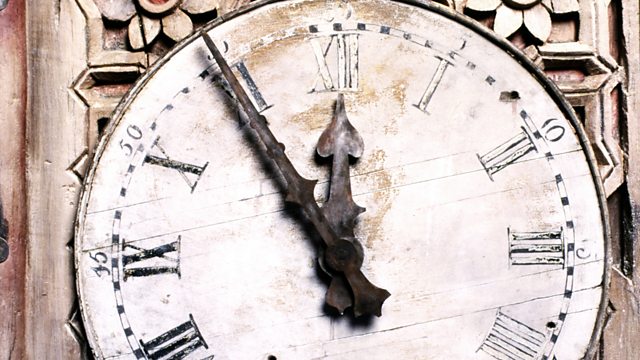 By Mervyn Peake, dramatised by Brian Sibley
Episode Three 'Titus Discovers'
Ten year old Titus Groan, 77th Earl of Gormenghast, makes an unexpected discovery in the forest, as the mystery surrounding his father's disappearance deepens. Elsewhere, Irma Prunesquallor grows determined to find a husband, and Steerpike's ambitions may well claim the life of a second member of the Gormenghast household.
Titus...Luke Treadaway
Artist...David Warner
Young Titus...Hugo Docking
Steerpike...Carl Prekopp
Gertrude, Countess Of Groan...Miranda Richardson
Dr Prunesquallor ...James Fleet
Irma Prunesquallor...Tamsin Greig
Bellgrove...William Gaunt
Clarice ...Fenella Woolgar
Cora ...Claudie Blakeley
Fuchsia ...Olivia Hallinan
Flay ...Adrian Scarborough
Barquentine...Gerard McDermott
Nannie Slagg ...Jane Whittenshaw
Keda...Susie Riddell
With the voices of Paul Rhys and Mark Benton
With Jonathan Forbes, James Lailey, Alun Raglan, Alex Tregear
Music by Roger Goula
Directed by David Hunter and produced by Jeremy Mortimer.
Last on