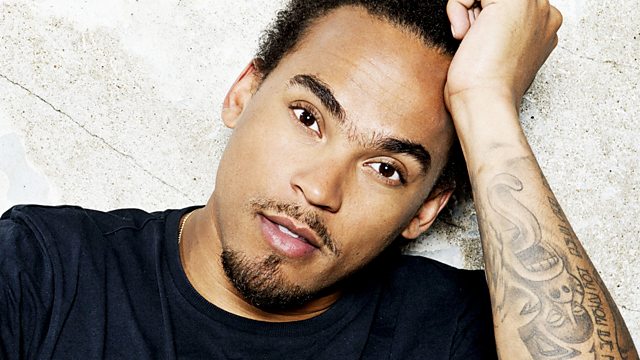 Can You Tell What It Is Yet?
A special extended Benji B show today... Dev liked Benji's last track so much he let it play on past 4am! While we've got you Benji, what do you think of your new trail on Radio 1? Do you consider yourself courageous?
First Text today goes to our youngest ever winner - Taylor Baggie Boy Jines. Nice One!
Part 3 of the Great Cake Debate - ooooh yeah, it smells good, sweet, tastes creamy & cheesy, hint of cinnamon. It's a yummy cake today, carrott cake!
Dev the Dilemma Guru. He has all the answers to your domestic dilemmas. I really do not advise you do what he says though...
Seems like you're all fans of Eiffel 65 - Blue. Thanks to Ash our Resident DJ for picking it today, he's been Here All Week . You can be too - fill in the form & you could be on the radio very soon bbc.co.uk/radio1/dev/hereallweek/
Yes, we know it's early - but at least Dev's on the radio!