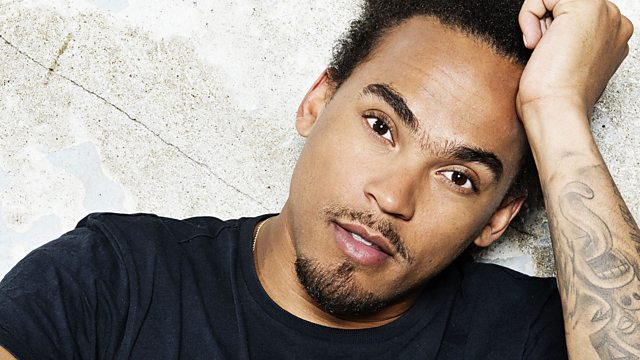 Diddy da da da
Chris from Scotland was crowned 'First Text of the Day' champion. Well done that man!
Dev reveals that if he could be any body else in the whole world it would be Gilles Peterson. Other people he'd like to be include Patrick Stewart & Brian Blessed....
We have the exclusive first play of the brand new record from Whigfield! It's not as catchy as 'Saturday Night' but hey
Yes, we know it's early - but at least Dev's on the radio!