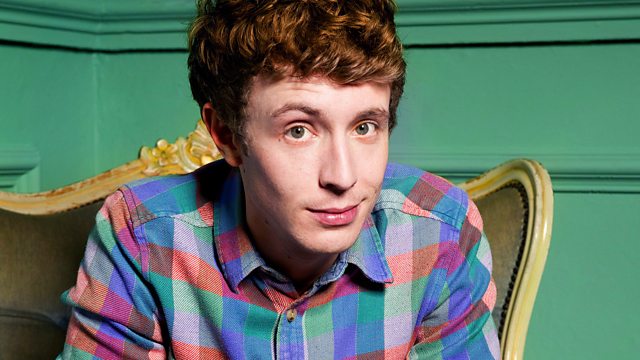 Episode 17 - LMFAO's National Anthem & Katie Price Recycled
LMFAO spend some time with Matt as he gets them to write a new national anthem. Katie Price's interview is recycled & there is more on Matt & Fearne Cottons relationship.
Imagine the best thing you could ever hear. Now lower your expectations. This programme may include strong language.