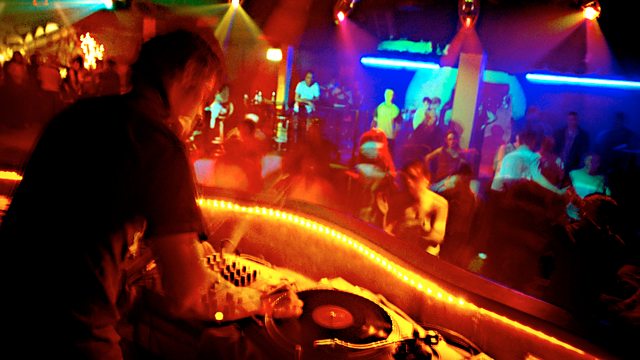 Eddie Gordon celebrates the influence of the Paradise Garage nightclub, which operated from 1976 to 1987 in New York and was the base for DJ Larry Levan.
The series considers how the combined force of the club and DJ Larry Levan changed the music business and provided the inspiration for many of today's global nightclub brands. It includes interviews with Michael Linder, Vince Aletti, Nicky Siano, Judy Weinstein and Tom Moulton, five voices who saw the beginning from the floor up, created change and rode with the wave through the disco daze.
It was first broadcast on 6 Music in July 2011.
Last on