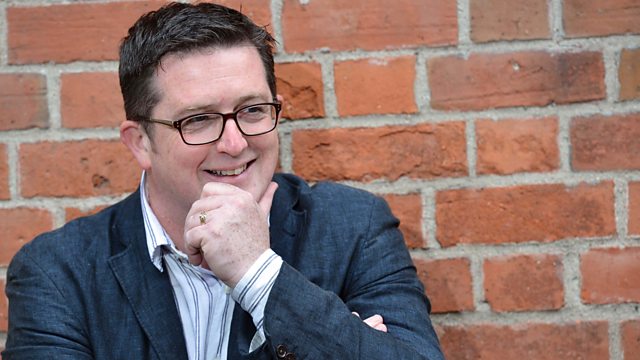 23/07/2011
This week on the Saturday Magazine John Toal swings into action and takes his first ever golf lesson. Have we a future open winner on our hands? We'll let you decide…
Phone hacking is big news at the minute with a Private Investigator right at the heart of the scandal. But what is the bread and butter work of Private Investigators here in Northern Ireland? One local PI will be joining John to shine a light on this shadowy world and show him a few of the latest high-tech' spying gadgets.
Paula McIntyre is trying to capture that holiday feeling - she'll be cooking some Tuscany style roast chicken.
And the weather, one of our favourite topics of conversation. John visits a Met' office station and asks just why it is we're so obsessed with the weather here in Northern Ireland.
Last on