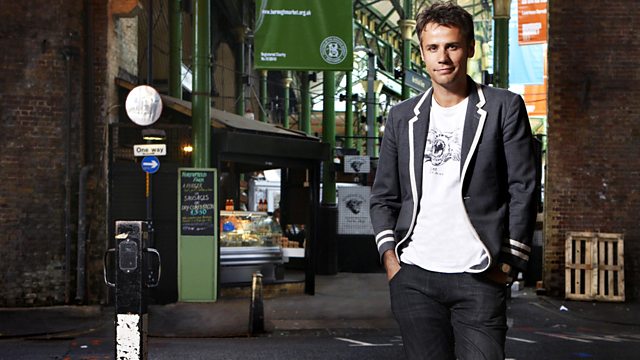 with Matthew Kelly
Richard Bacon with the latest details from Norway. Live coverage of the judge's news conference after Anders Breivik appears in court.
The Sun's Showbiz Editor, Gordon Smart, on Amy Winehouse.
Also: Matthew Kelly talks about his West End show "Lend Me A Tenor" and Milton Jones on his tour "Lion Whisperer".
Plus, practical advice from Richard's experts in Help!
Last on