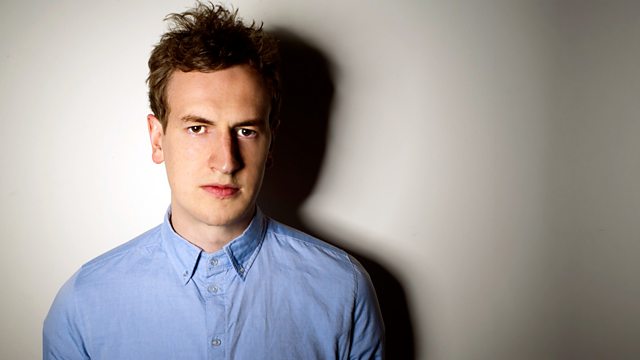 Jon Hillcock sits in
Jon Hillcock presents the show with a guest mix and chat with 3 piece sample based experimentalists Vondelpark. The band formed last spring after a trip to LA. They release their 2nd ep 'NYC Stuff And NYC Bags' on R&S records at the start of august.
Have you ever had 'short term nostalgia' with music? All will be explained when Jon shares with you his recent nostalgic tracks.
Last on