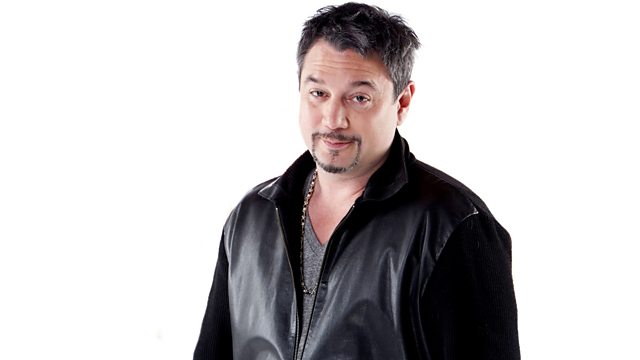 17/07/2011
Huey gets eclectic bringing his NYC style to Sunday afternoon. Huey will be spinning Hip Hop, Soul, Disco, Rock, Blues, Punk, and anything else that has caught his ear.
Possibly our favourite band of the last year, Wye Oak join Huey for a chat. The boy girl duo have been quietly making albums until they dropped 'Civilian' earlier this year. That album has changed their lives forever.
Huey will also be bidding a sad farewell to Beardyman as his stint as our don of Sharing Is Caring Comes to an end. So far he's shared Q-Tip, his own impression of Q-tip, D,Angelo and John Hopkins. Who knows what science he'll be dropping on us in his final week.
And once again we'll be putting the needle to the record as we celebrate another listener's vinyl fetish by digging out one of their favourite records from the BBC vaults.
Last on