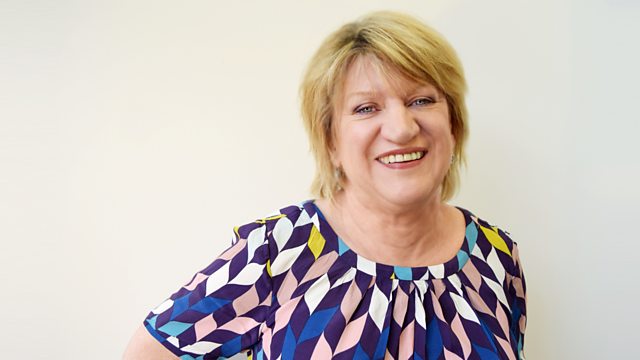 20/07/2011
Tha i beachdail, tha i beòthail agus tha i feitheamh ribh le taghadh ciùil. Feuch gum bi sibh ann còmhla ri Mòrag! Post-d - mor@bbc.co.uk / fòn an asgaidh 08000 96 7050.
An-diugh, cothrom air an rèidio a' bhuannachadh san fharpais agus ceòl 's òrain bho Joanne Mhoireach, Magaidh NicAonghais, Bodega, Peigi Mhoireasdan, Paddy Glackin, Tannahill Weavers, Gordon Duncan, Freeland Barbour agus Bobby Coghill.
Morag Macdonald's lively banter and great choice of music. e-mail: mor@bbc.co.uk and free phone 08000 96 7050.
Last on