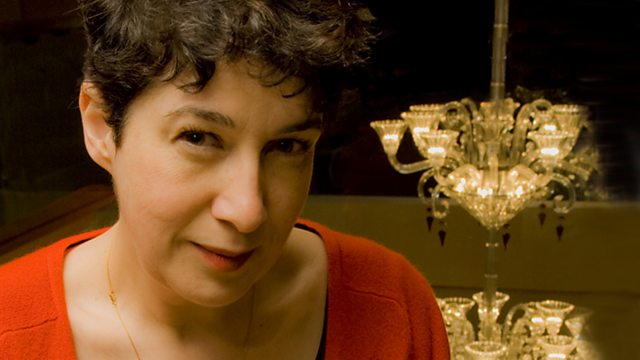 Joanna Harris has written eleven novels including Chocolat which was made into an Oscar-nominated film starring Juliette Binoche and Johnny Depp.
Her most recent book, Blueeyedboy has been recently published in paperback.
She picks five books that are important in her life and explains to Stuart Cosgrove how she allows her daughter to read books that were banned in her young life. Joanne explains how she draws inspiration for her own writing and how she was pleased with the film adaptation of her most famous novel.
Joanne's five books:
1: GORMENGHAST by Mervyn Peake
2: SOMETHING WICKED THIS WAY COMES by Ray Bradbury
3: PERFUMES by Luca Turin.
4: LES MISERABLES by Victor Hugo
5: SANDMAN SERIES by Neil Gaiman.
Last on