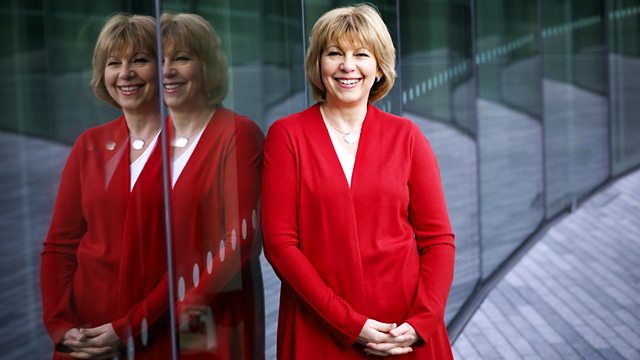 Prom 04
With Penny Gore.
A second chance to hear Havergal Brian's epic Gothic Symphony from the 2011 BBC Proms. Two BBC orchestras, four brass bands, six choruses, four youth choruses and four star soloists join together to perform this English "Symphony of a Thousand".
According to conductor Martyn Brabbins Brian's symphony is one of the biggest classical undertakings ever mounted - "...a fantastic sonic spectacle, Gothic in the sense of architecture, detail, grandeur and mystery". Written in 1920, it's only been performed in concert five times since. The Gothic Symphony won a place in the Guinness Book of Records for being the longest symphony, requiring the largest forces. This is a rare chance to hear a unique and massive work, and not to be missed.
Tom Service presents.
Brian: Symphony No. 1 in D minor, 'The Gothic'
Susan Gritton (soprano)
Christine Rice (mezzo-soprano)
Peter Auty (tenor)
Alastair Miles (bass)
CBSO Youth Chorus
Eltham College Boys' Choir
Southend Boys' and Girls' Choirs
Bach Choir
BBC National Chorus of Wales
Brighton Festival Chorus
Côr Caerdydd
Huddersfield Choral Society
London Symphony Chorus
BBC Concert Orchestra
BBC National Orchestra of Wales
Martyn Brabbins (conductor).
Last on