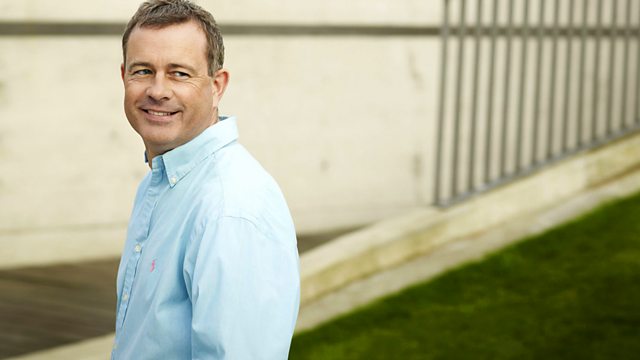 Tuesday - James Jolly
With celebrated South Korean conductor, Myung-Whun Chung conducting at the BBC Proms on Monday & Tuesday this week (Monday 18th & Tuesday 19th), James Jolly takes the opportunity to explore Chung's extensive career with a recording, today, of Faure's Requiem.
Myung-Whun Chung also appears this week as a pianist - he was a prize-winner in the 1974 Tchaikovsky Piano Competition. With his sisters, violinist Kyung-wha Chung, and cellist Myung-wha Chung he performed as the Chung Trio early in his career, and today we'll hear their recording of Beethoven's Ghost Piano Trio (Op.70 No.1).
Last on