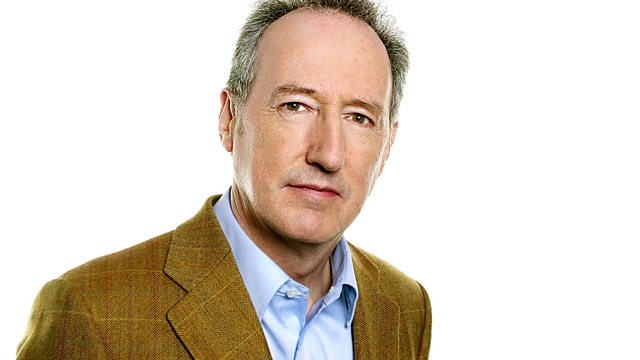 22/07/2011
Roger Bolton gives a Feedback listener an access all areas backstage pass to the Today programme. Francesca Fenn talks to Sarah Montague, Charlotte Green and John Humphrys.
Roger puts your queries to Ceri Thomas the editor of Today including length of items, gender balance and Murdoch overkill.
A Feedback listener has a miserable Sunday night listening to Pick of the Week.
And will the "visualisation of radio" mean early retirement for those with "a good face for radio"?
Plus the World Service's Director of Global News Peter Horrocks talks about falling listeners and new funding models.
Contact the Feedback team to let Roger know what you'd like him to tackle this series about anything you've heard on BBC radio.
Producer: Karen Pirie
A Whistledown production for BBC Radio 4.
Last on