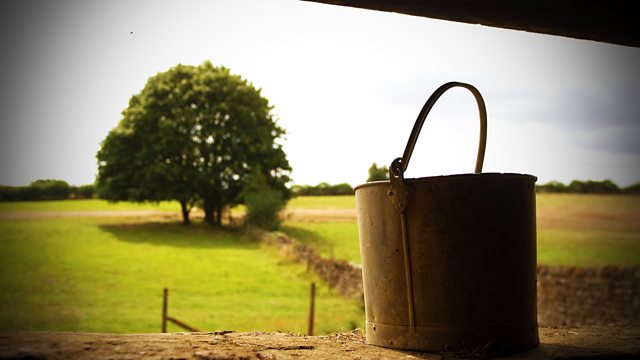 20/07/2011
Susan is worried that the situation at Bridge Farm might be her fault. She contemplates going to talk to Pat.
Jennifer asks Susan about the recall of all the dairy products, but Susan insists it's just a precautionary measure. Susan tries to turn the conversation towards Chris' business but Jennifer leaves the shop before Susan can suggest that the Aldridges might invest.
Pip returns from Lower Loxley. She tells Ruth that Roy is going away for two weeks but Elizabeth thinks she can manage without him. Pip's managed to speak to Adam about the Hassett Hills meat co-operative, who she thinks is more open to new ideas than David. Ruth tells David that the milk yield is down again.
Neil gets back late after helping David at Brookfield, and finds Susan in a bad mood after a bad day. She didn't go and see Pat but she thinks people are boycotting the shop, including Jennifer. She tells Neil how she tried to bring up Chris' business. He reckons that's why Jennifer walked out, since she doesn't want to talk about money with Susan.
Susan is depressed. After the lovely party on Saturday, everything suddenly seems to be going wrong.
Last on
Countryside Insights from The Archers