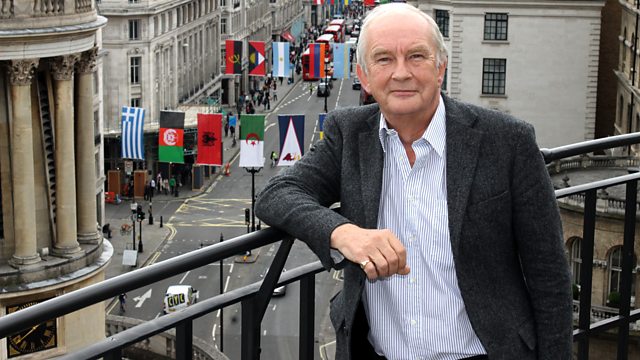 The Loan Cowboys
Listen in pop-out player
Debt management can be a crucial tool in helping people get to grips with their finances. But some companies have left many of their vulnerable customers owing more than ever. John Waite investigates how these companies offered to help hard-up families ease their debts but held on to their cash, leaving many of them close to the financial edge.
Debt management companies sprung up in the mid Nineties, offering to save struggling people from the threats of banks and creditors by settling their debts. For a monthly fee, customers believed their debts were being paid off but, as Face the Facts discovers, some companies took advantage of a weak regulatory system and accepted money from their desperate clients without passing it on to the creditors.
Producer: Paula McGinley.
Last on