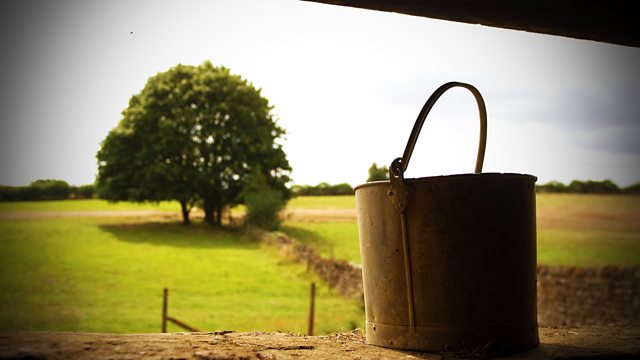 19/07/2011
After hearing about Clarrie's illness, Pat no longer shares Tony's confidence that they are not the source of the E coli. They have to place a product recall notice in the Borchester Echo on Thursday, which will make things worse.
Peggy visits Jack and opens his birthday cards with him. He remembers who Peggy is, but seems very confused otherwise. He likes the enamelled tie pin she's made for him.
Pat goes to see Clarrie and pays her wages, even though she's not working. She asks about Clarrie's illness and Clarrie tells her she'd recovered 48 hours before going back to work. Due to the incubation period, Pat doesn't believe the Eddie's undercooked sausage to be the cause.
After Pat leaves, Eddie reminds Clarrie that she wasn't ok on the Saturday.
Tom returns to Bridge Farm with stock he's been collecting from customers. He's unhappy that there are already rumours going round. With people asking Susan why there's no ice cream or yoghurt in the shop, Pat's aware that everyone will soon realise that something is very wrong.
Last on
Countryside Insights from The Archers