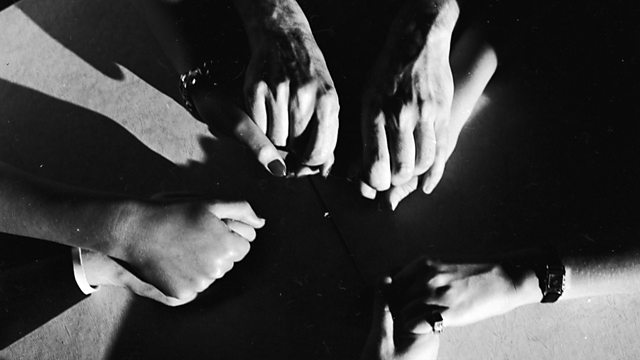 By Alison Lurie. Dramatised by Melissa Murray
7/10
It's the moment the Truth Seekers have been waiting for. Their spiritual guides from the planet Varna are about to arrive.
Roger ... Jonathan Forbes
McCann ... Nathan Osgood
Elsie ... Barbara Barnes
Verena ... Alex Tregear
Sissy ... Susie Riddell
Bill ... Peter Polycarpou
Mrs Munger ... Jane Whittenshaw
Ken ... Simon Bubb
Peggy Elaine Claxton
Directed by Marc Beeby.
Last on