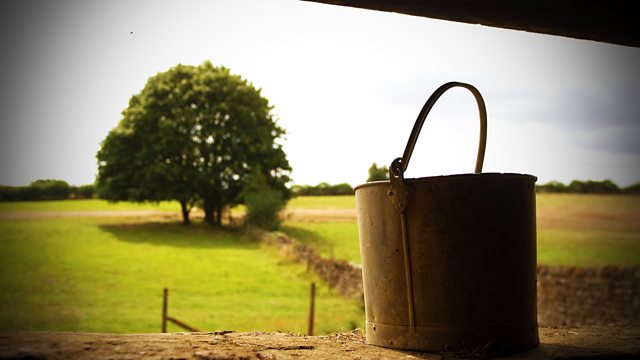 18/07/2011
Bridge Farm is visited by environmental health officers. An outbreak of E coli 0157 has been linked to Bridge Farm ice cream. Pat and Helen are appalled. It means their business is under investigation and they must recall all their ice cream. Pat insists they are scrupulous about hygiene in the dairy.
Everyone who works in the dairy will have to be tested. Tony is distraught at the news but relieved that the test results will only take a few days, so if it's a false alarm normality will soon be resumed. To be on the safe side, he decides to send all the milk off in the tanker, rather than keeping any back for processing.
Clarrie is asked about the cleaning procedures. She mentions her recent tummy upset and is pushed for more information. She reveals that she didn't tell Pat she'd been ill since she didn't miss any working days.
Pat agrees to a voluntary closure of the dairy and withdrawal of all their dairy products from all outlets. She has to deal with an angry manager from Underwoods who is worried about his own reputation. Pat is further shocked and concerned when she learns about Clarrie's tummy upset.
Last on