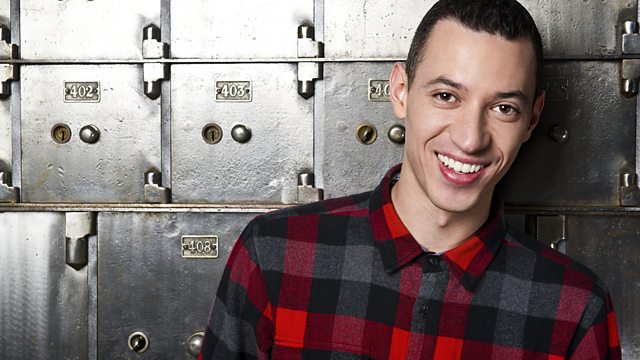 Deny Till You Die Or Honesty Is The Best Policy?
Nasty Nick Vs Nice Nick. If you cheat on a partner during your holiday do you deny till you die, or tell truth. Which Nick will reign supreme?
Eastenders is the topic of today's Telly Addict.
Olly P raps up the week's shenanigans plus another chance to hear Shut Up & Listen courtesy of Lewi White.
Last on