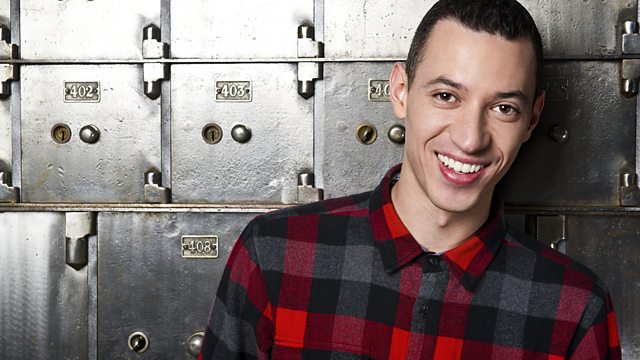 Agent Bright's Summer Showdown
Lewi White teams up with Devlin, Ed Sheeran, Yasmin and Griminal to provide this week's Shut Up and Listen.
While the 1Xtra Dj's are in Mallorca Nick chillaxes on his homemade beach and asks you what are the 3 essential summer items needed on your hols.
Agent Bright takes on his last challenge for summer. Will he end his tour of duty on a high or fail miserably?
Last on