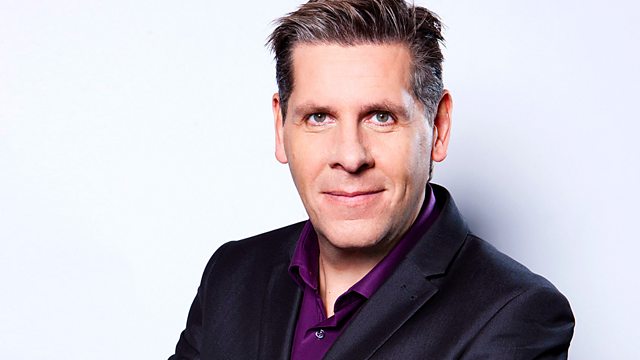 19/07/2011
Rupert Murdoch says he cannot be held responsible for phone hacking but was let down by "people I trusted", in a day of drama at Westminster. Tony presents an extended show on phone hacking. He talks to an MP on the Select Committee about the style of questioning.
MPs suspended their questioning of News Corporation chairman Rupert Murdoch for fifteen minutes after a protester lunged towards him with a shaving foam pie. Tony talks to Bob Milton who is a former Metropolitan Police Commander who headed up the Special Branch Protection Squad
Tony interviews Carl Bernstein who won a Pulitzer Prize for his part in the reporting of the Watergate affair.
5 live Money hears concerns about the economies of the Eurozone Countries.
Last on