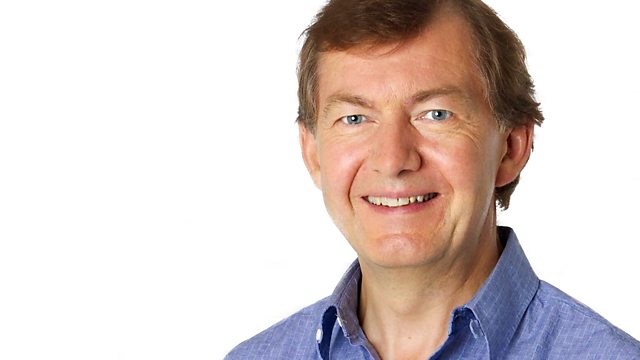 19/07/2011
Rhod Sharp with news from around the world.
We get the latest on hacking, including the death of the former News of the World journalist Sean Hoare, and look ahead to the questions which MPs are likely to put to Rebekah Brooks and Rupert and James Murdoch.
There've been steep falls on stock markets in Europe and America as concerns continue over debt problems. We ask Marie Diron, a senior economic advisor to Ernst and Young, about when things might return to normal.
US officials have confirmed that they've met members of Colonel Gaddafi's government in Libya. We speak to Oliver Miles, the former British ambassador to Libya.
The UN's highest court has ordered Thailand and Cambodia to withdraw troops from a disputed border region near an ancient temple. Rachel Harvey tells us all about it from Bangkok.
And in India, Harry Potter is facing perhaps his biggest battle - the might of Bollywood. The last Harry Potter film has been released at the same time as one of Bollywood's biggest releases. We get the views of Indian film-goers.
Last on