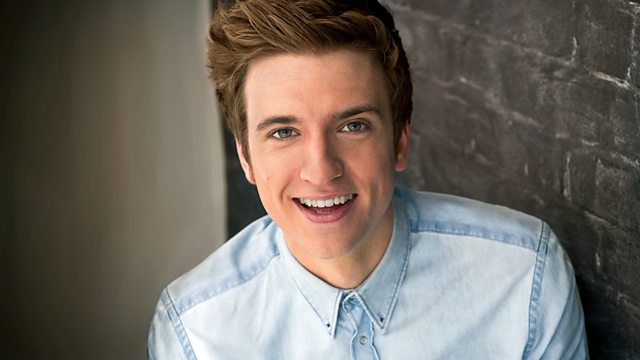 Feet Up Friday - Greg Dons His Leggins In Tribute To Robyn
Greg decided to don his leggings and a woolly jumper and pay tribute to Robyn's 'Call Your Girlfriend' video by having a go at it himself. Robyn will be pleased with all the humping!
And of course it was another brilliant Feet Up Friday featuring a lovely audience.