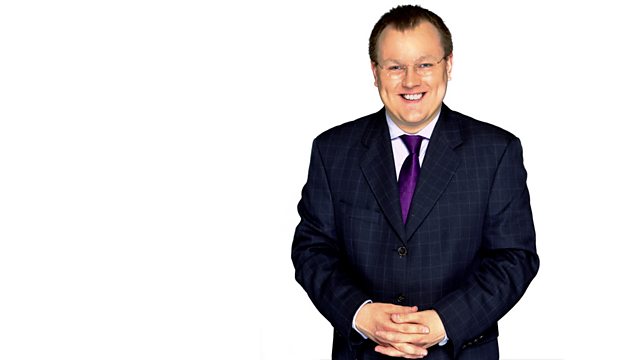 Making headlines: Rupert Murdoch
Declan Curry presents a special feature on the future of Rupert Murdoch's media empire, with the former head of Channel 4 Luke Johnson and Murdoch's biographer William Shawcross.
Also in the studio - Margareta Pagano, business editor of the Independent on Sunday and media analyst Ian Whittaker.
We speak to media commentators in the US and Australia to look at the global repercussions of the hacking scandal in the UK.
Last on