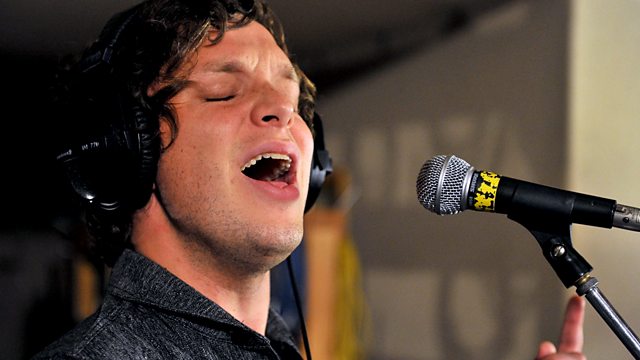 Thursday: Friendly Fires In The Live Lounge
The Friendly Fires perform their single Hawaiian Air and a cover of The Edge of Glory by Lady Gaga.
They were worried about performing the cover and said they were still trying to get their heads round it minutes before they went on air. But you guys loved it.
Fearne plays her new vending machine game where we shove it full of CDs and you request a number for Fearne to punch in. Whatever comes out, we play.