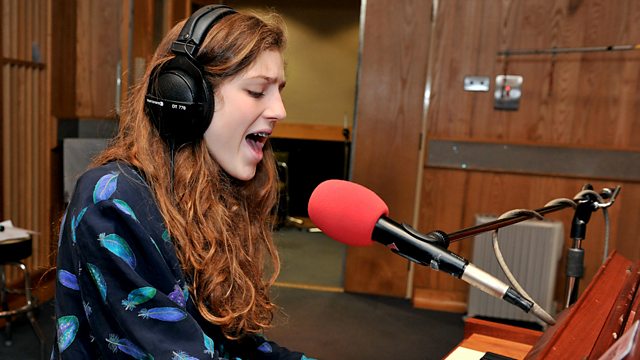 Tuesday: Birdy In The Live Lounge
Birdy is in the Live Lounge to perform Shelter and a cover of A Team by Ed Sheeran.
Birdy is only 15 and will be starting her GCSEs next year, but she gained the nation's attention after Fearne started playing her cover of Skinny Love in February.
Her school mates are very excited about her fame and Birdy says they've all been asking if they can star in her music videos.
She's going to release an album of covers followed by an album of her own work, which is mostly about love. But Birdy says she wants to write music about different subject too.
The Overall Most Popular Tracks
Most added tracks from this show