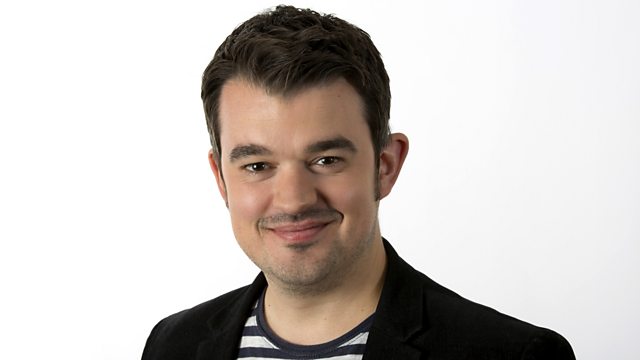 16/07/2011
Chris takes the new Range Rover for a test drive and hears our listeners' stories of driving test disasters. He also finds out why motorists in Los Angeles are facing 'carmageddon' this weekend.
Helen Brown from the Telegraph brings her regular review of books, giving Chris the chance to interview the man whose story ended up as hit movie 'The Social Network'.
And Olly Mann's week on the web looks at how the internet helped the response to the bombings in Mumbai.
Last on