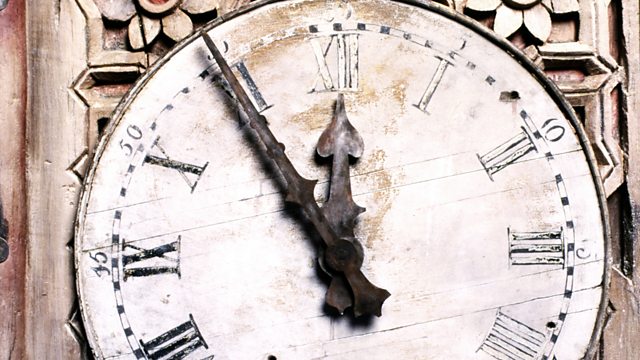 By Mervyn Peake, dramatised by Brian Sibley
Episode Two 'Titus Inherits'
As tension between Mr Flay and Swelter, head chef of Gormenghast, takes a deadly turn, Titus's foster mother Keda is drawn back into her old life amongst the bright carvers. Meanwhile, the first of Steerpike's great plans comes to fruition as he manipulates the ladies Clarice and Cora to great and tragic effect.
Titus ...Luke Treadaway
Artist...David Warner
Steerpike...Carl Prekopp
Sepulchrave, Earl Of Groan...Paul Rhys
Gertrude, Countess Of Groan...Miranda Richardson
Dr Prunesquallor ...James Fleet
Irma Prunesquallor...Tamsin Greig
Clarice ...Fenella Woolgar
Cora ...Claudie Blakley
Fuchsia ...Olivia Hallinan
Flay ...Adrian Scarborough
Abiatha Swelter ...Mark Benton
Sourdust...James Lailey
Nannie Slagg ...Jane Whittenshaw
Keda...Susie Riddell
Barquentine ...Gerard McDermott
With Simon Bubb, Jonathan Forbes, Peter Polycarpou, Alun Raglan, Alex Tregear
Music by Roger Goula
Directed and Produced by Jeremy Mortimer.
Last on