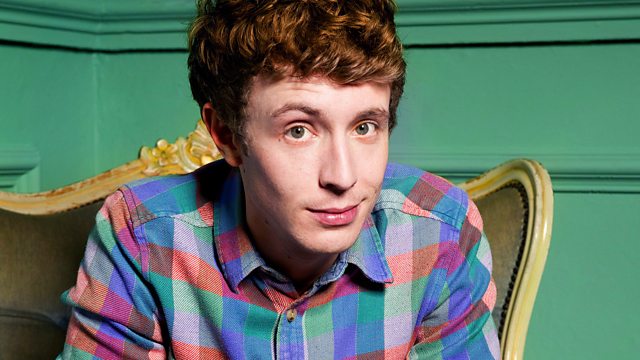 Episode 16 - Chipmunk Chats & Matt's Affair With Fearne
Matt chats to Chipmunk, Twitter Trends are revealed as is Matts affair with Fearne Cotton.
Matt Edmondson's show is designed for exceptionally attractive people only. If you listen and you hate it, it's probably because you're hideous. May include strong language.